Sign the Show: Deaf Culture, Access & Entertainment brings together entertainers, the Deaf and Hard of Hearing (HOH) community, and American Sign Language (ASL) interpreters to discuss accessibility at live performances in a humorous, heartfelt, and insightful way.
Director Biography – Cat Brewer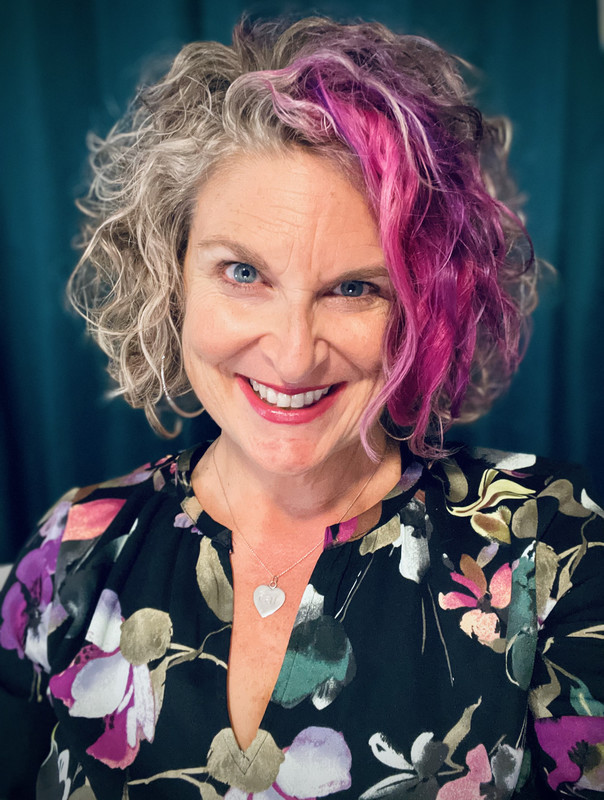 Filmmaker Cat Brewer's passion for communicating, educating, and advocating shines through in her film Sign the Show, which enlightens audiences to the challenges faced by the Deaf & HOH community when trying to access things most hearing people take for granted. Brewer hopes her film will create a cultural shift in the entertainment industry by making live shows more accessible to all individuals for a more inclusive world.