A global pandemic shuts down business, offices, shops, theatres, museums and galleries, putting millions out of work and creating a new normal of social distance and virtual spaces.
Narrated by musician Henry Rollins, The Anti-Museum: an Anti-Documentary questions if the forced closure of museums and exhibitions means we can discover new ways to experience art.
For decades artists have grappled with the concept of closure – as statements against political power, as an act against commerciality, on the power of labour, as a means of questioning what work means and even how we define the space where art takes place.
These radical acts saw galleries shut on their day of opening in Japan while in Argentina, the imprisonment of visitors to an exhibition became a statement on the military coup d'etat. In Italy a gallery covered in striped paper challenged ideas of where art should hang while other artists mailed out their own exhibition closure in LA, Amsterdam and Turin.
This rejection of where and how art is expressed is part of an anti-art movement that began in the 1960s. The heart of 'anti-art' was about pushing back against the objectification in established art, critiquing the commerciality of pop art and abstract expressionism, and denouncing the preservation of objects as a means of extracting value. In short, anti-art rejected the capitalist take-over of art as practice by making itself unpreservable, unmarketable, unattractive and unobjectifiable.
Refusing to play the game exposes the limits of culture and becomes a revolutionary act in itself. But it also cracks open the possibility of redefining what art is, what the limits of art are and actively embraces a different concept – an anti-museum that encourages active oppositions to currently accepted norms.
Director Biography – Celine Fitzmaurice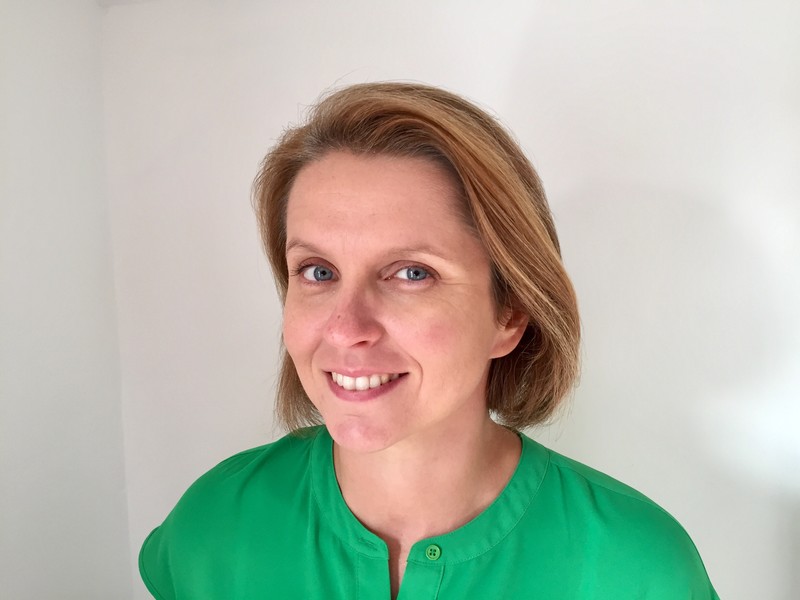 Celine Fitzmaurice is a producer of documentaries and factual television for UK and US broadcasters. After completing a PhD in politics, Celine entered tv with an interest in films with a political message or offering a new understanding of political events. Her first documentary about Enoch Powell's infamous Rivers of Blood speech – about the dangers of non-white immigration to Britain – questioning if the policy of multiculturalism had failed in Britain. This was nominated for a Grierson Award.
Celine subsequently produced feature documentary, The Flaw which unpacked the causes of the Global Financial Crisis of 2008. This was selected for Sundance.
After many years of being lucky enough to work on blue-chip series for the BBC, Channel 4, Nat Geo, and Smithsonian among others, Celine is now keen to explore making her own films.
'The Anti-Museum: an Anti-Documentary' is her directorial debut.