The Black Disquisition is an affecting true story of the traumatic event in a boy's life that fractures his self-image and the difficult conversation his parents must have with him about race in America. With its avant-garde narrative structure and rotoscope animation, this film illuminates how a brief childhood encounter can alter a life well into adulthood.
Director Biography – Quincy G. Ledbetter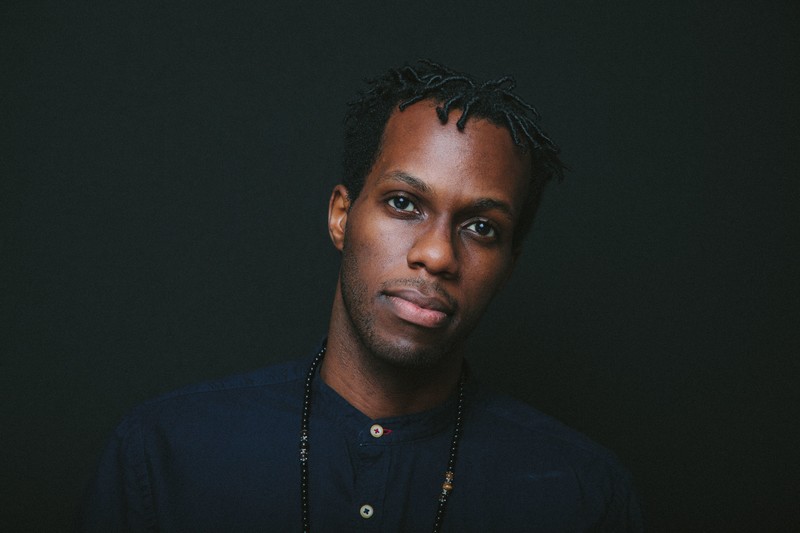 My name is Quincy Ledbetter, an award-winning filmmaker, photographer, and musician who focuses primarily in narrative, documentary, and experimental film. As a jack of all trades I write, direct, DP, edit, and compose music.
I couldn't afford film school, so I bought a camera and taught myself how to make films by making as much as I could while learning the tricks of the trade through books, Google, and Youtube.
I took the leap into digital media as a Video Producer & Editor at Mashable, where I conceived, produced, shot, and edited original content. From there I did a short freelance stint at NPR developing new shows and then moved on to work as a Video Director & Editor at Mic . After that, I landed at HuffPost as a Video Director and Senior Video Editor.
Most recently, I won the Project CRE8 competition by BET and Paramount Players to direct my forthcoming feature film, Alieu the Dreamer.