During the pursuit of a writer in the streets of Tehran, a security officer encounters various crimes and delinquencies that are taking place.
Director Biography – Farzad Foroughi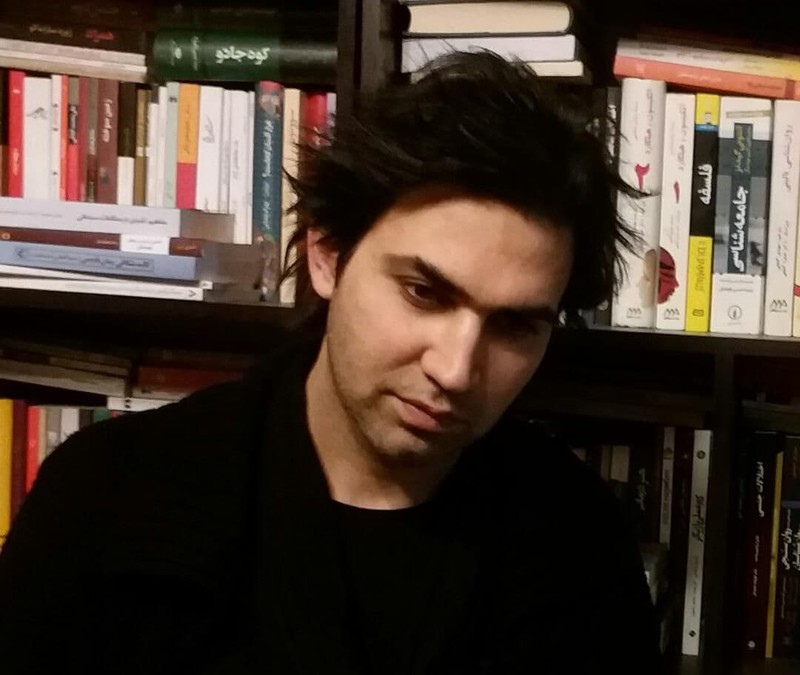 Farzad Foroughi, born in 1984 in Tehran, Iran, studied filmmaking at the Hilaj Film School and is currently a psychology student. He has also worked professionally in the fields of Rial painting and poetry and considers them as the backbone of his filmmaking. Foroughi is also releasing a music album called "Acid" and a collection of poems called "Zardab".