The story of jeweler Manoli Savennas and his previous career as a world renowned professional wrestler.
Narrated By WWE Hall of Famer: Madusa
Director Biography – Jason Brasier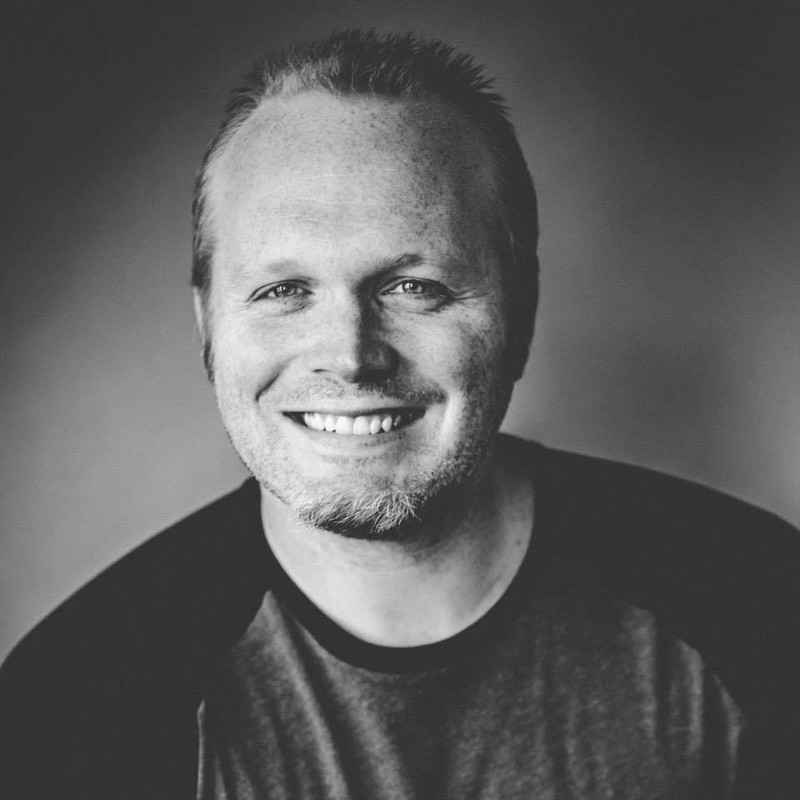 Jason is an award-winning filmmaker that has been in the film and video production industry for over 13 years. His work ranges from commercials, broadcast and infomercials to web series, films and shorts. He is also a published poet and abstract artist.