Ten-year-old Gabriel loves to sing and has one desire: to sing in the local choir. The group rides kick-sled through the snowy landscape of Northern Norway and is known for their kindness and charity towards the village refugees. But when Gabriel's father gets into a fight with one of the local refugees, Gabriel's quest to join The Kicksled Choir becomes challenging.
Director Biography – Torfinn Iversen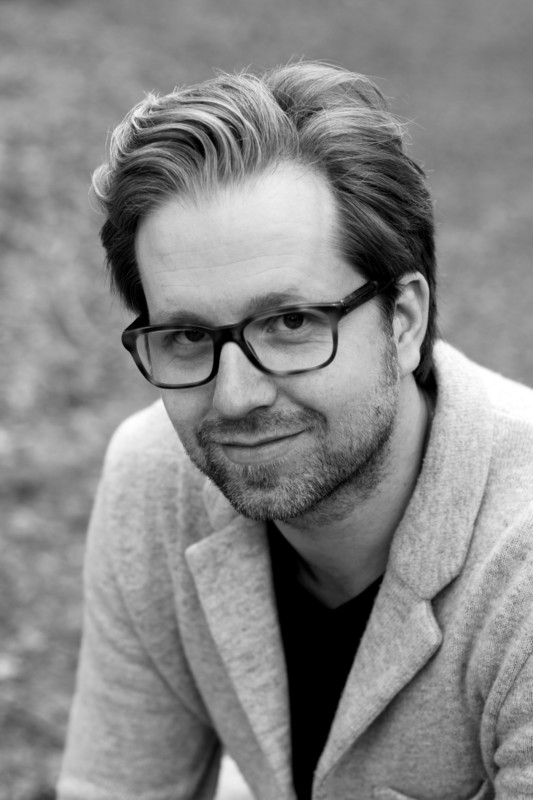 Torfinn Iversen (b. 1985 Sortland, Norway) holds a Bachelor of Arts degree in Visual Culture (film and television) from Lillehammer University College, including a semester at Hawaii Pacific University, and graduated from Nordland College of Art and Film in 2009. Iversen has written and directed several short films that have been screened at various international film festivals. He participated at Berlinale Talent Campus in 2009, and his short film Levi's Horse was selected to the Generation section of Berlinale 2012. His first feature film Oskar's America (Earlier named "An Ocean Between"), a project that won the first Eurimages Co-production development Award in 2014, premiered in the Generation section of Berlinale 2017. His last short film Bog Hole (2018) was screened at numerous festivals, including Palm Springs, Sao Paulo International Short Film Festival, Oberhausen Short Film Festival, Giffoni Film Festival and was nominated to the National Film Award Amanda for Best Short Film.