Gun-toting gangsters, lawless lawyers, and backstabbing bastards. There's a family in the middle, and while some are trying to keep it afloat, others wanna tear it apart.
Director Biography – Philip Larsen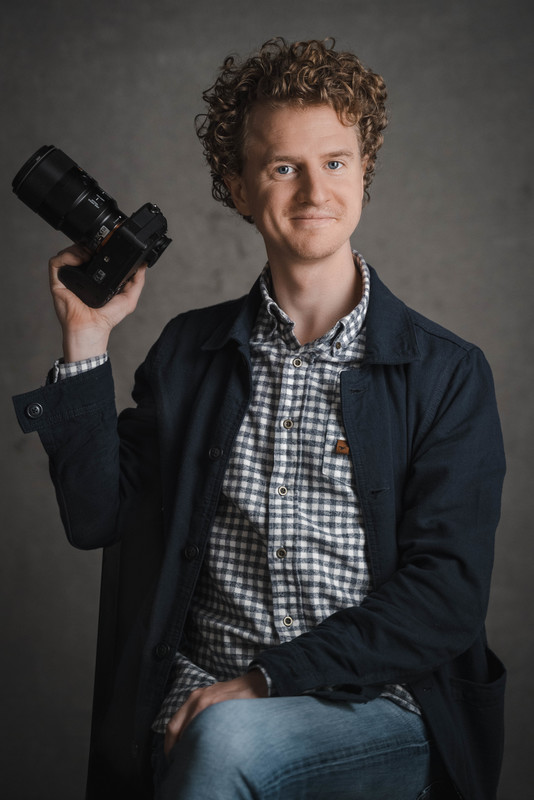 When Philip fell in love with movies, he fell hard. He was 15, had zero control over his emotions, and had just begun working in a movie theater. Being able to see all the movies on the big screen for free resulted in seeing all the movies on the big screen.
Thus began a tumultuous relationship, which soon meant leaving his hometown, Odense, to study at the European Film College in an exotic corner of Denmark. This aperitif deepened his hunger, so in 2013 he packed his bags and moved to England. Here he obtained a Bachelor's Degree in Directing at the Arts University of Bournemouth, with his graduation film, Small Steps, screening at a dozen festivals, winning several awards. On to Met Film School, where he expanded his toolbox with a Master's Degree in Producing.
Now, finally, it was time to realize what had become a decade-long dream at this point: Making his first feature film. He thought the journey would take two years, but it ended up taking five, with more detours (and lessons) than he cared for along the way. This film, entitled The Mother, the Son, the Rat and the Gun, is now screening at festivals around the world, has already won numerous awards, and has secured distribution in Scandinavia.
Besides consuming an obscene amount of movies, Philip enjoys reading, playing board games, and listening to music — particularly his girlfriend's various bands. He does not enjoy writing about himself in third person, but has yet to obtain a status where anyone else is inclined to do so.