When Alexis is laid off from her job in New York City, she impulsively decides to reboot her life by moving to the cultural boomtown of Austin, Texas. She responds to a "Roommate Wanted" ad, quickly lines up a place to live, and is eager to commence the next chapter in her life. 
But when she arrives—amid one of Austin's famous citywide music festivals—her roommate, Brenda, is nowhere to be found, and Alexis embarks on a search for a woman she's never met that takes her beneath Austin's sunny surface into the neon labyrinth of its music scene. The farther she follows Brenda's trail, the harder it gets for her to know who to trust—or whether she can trust anyone at all.
Shot in iconic Austin venues just before COVID crushed the music world, The Roommate combines the mystery, mood and themes of film noir with a dark psychedelic rock score that acts as the pulse of a kaleidoscopic city to explore the underbelly of gentrification and the sharing economy. Alexis travels down the rabbit hole from the sunshine-daydream veneer of Austin, into bars and clubs filled with shady characters who put a sinister twist on the motto "Keep Austin Weird."  It's a trip that will keep you guessing until the last frame. 
Director Biography – Curtis Pollock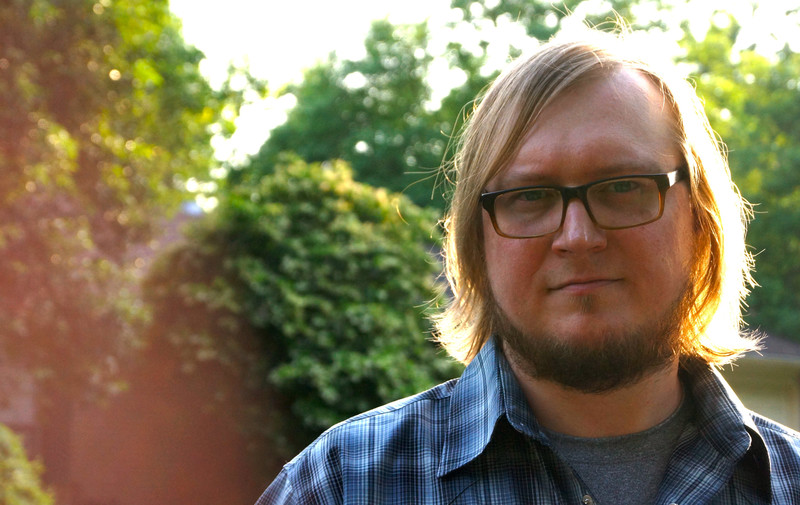 Curtis Pollock, founder of the Yellow House Studios, is an award-winning director and producer as well as an accomplished writer, videographer, and editor. Having studied theatre in college and gotten his start in television (on shows such as Michael Moore's The Awful Truth, Saturday Night Live, and Survivor), Curtis is essentially a self-taught filmmaker and The Roommate is his feature film directorial debut.
Curtis has since produced the 2015 SXSW Grand Jury Award–winning narrative short film The Samaritans. And he and the Yellow House Studios have produced live satellite broadcasts for National Geographic's Earth: Live and Amazon Prime, and shot the PBS documentary The Paley-James Project.
Since deciding to call the "Live Music Capital of the World" home and establishing Yellow House in Austin in 2007, Curtis has been fortunate enough to develop strong relationships in the Austin music community and has directed music videos and captured live performances for touring artists (including Steely Dan, Eminem, and the Flaming Lips) as well as hometown favorites (such as Willie Nelson, Gary Clark Jr.,and the Black Angels).