A Syrian rapper, tortured by Bashar Al-Assad for his lyrics, uses his music to survive one of the deadliest wars of our century. Together with other creative personalities of the Syrian uprising, a Post-Rock musician, a breakdancer, and visual artists, they tell us their story of revolution and exile in a new documentary reflecting on a global battle for peace, justice and freedom of expression.
"FLASHES OF INVENTION AND INSPIRATION."
– GUY LODGE, VARIETY
"ART HUMANIZES. THIS FILM HUMANIZES."
– SHEPARD FAIREY, ARTIST AND ACTIVIST
"MAKES YOU BELIEVE THAT NOTHING WILL GO IN VAIN."
– TALAL DERKI, ACADEMY AWARD-NOMINATED DIRECTOR OF 'OF FATHERS AND SONS'
Director Biography – David Henry Gerson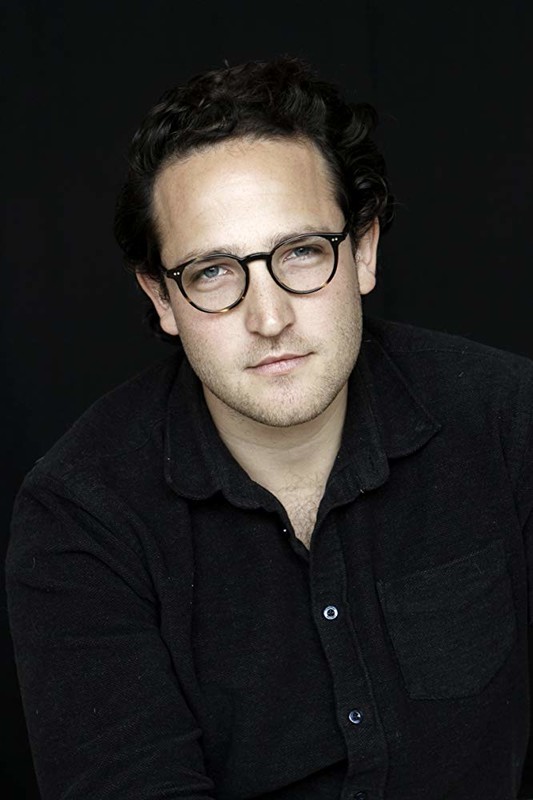 DAVID HENRY GERSON is a filmmaker whose work has won prizes from the Academy of Motion Picture Arts and Sciences, the Sundance Film Festival, and has been acquired into the permanent collection of the Museum of Modern Art in NY. He is a graduate of Columbia University and the American Film Institute, where he was the recipient of the 2016 AFI Richard P. Rodgers Award for Creative Excellence. His film, ALL THESE VOICES, tells the story of a young Nazi soldier encountering an avant-garde theater-troupe of survivors celebrating the end of WWII. It won the 2016 Student Academy Award®. David's spec screenplay, ABOVE KINGS, was nominated to the Tracking Board Hit List and was a semifinalist for the Academy's Nicholl Fellowship. His short film, AMERICAN STANDARD ("Dynamite!" – Abel Ferrara, "Truly excellent" – John Patrick Shanley), about a US Veteran returning home to his undocumented immigrant girlfriend aired on the American Forces Network at every US military base around the world. His film ULTRA VIOLET FOR SIXTEEN MINUTES ("Totally engaging" – Al Maysles), a documentary about the late Ultra Violet – Salvador Dali's Mistress, Andy Warhol's muse, and a born-again Mormon – screened at over a dozen festivals worldwide, the Pompidou Museum in Paris, and was acquired into the permanent collection of the Museum of Modern Art in NY. He produced and starred in Matthew Lessner's feature AUTOMATIC AT SEA and short film CHAPEL PERILOUS, which won the Audience Award at the 2014 Sundance Film Festival.