Along the shore of Lake Michigan, artist and educator Geo Rutherford scours through the detritus, collecting fragments of a fragile ecosystem to piece together a picture of The Unseen; the past, present, and future of The Great Lakes.
Director Biography – Thomas Sawyer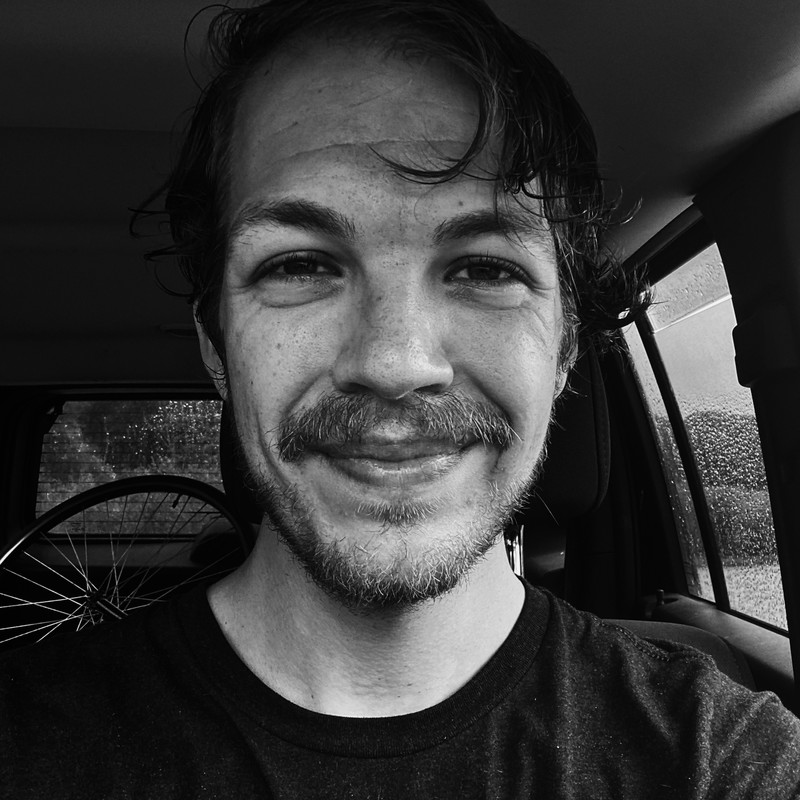 Thomas Sawyer is a storyteller. In their lifelong journey to understand the world around them, they've developed a desire to pass on what they learn. Their work is built upon the relationships they forge with their subjects. These deep connections allow them to tell the intimate and often unseen elements of the lives of those they put in front of their lens.