A relationship is formed between Olive, A medical clown at Tel Hashomer hospital, And Talia, 13, a rebel teenager who is newly admitted to the Oncology department. She accompanies Talia from the first day of her hospitalization to her departure from the hospital. The girl's main target is to Find a groom for the clown and that helps her to deal with her treatments. The bond is tightened between the clown and the girl and her family, and along with that, the doctor who is treating the girl who initially did not like that the clown is around, starts to look at the her in a different way.
Director Biography – Rachel Gawie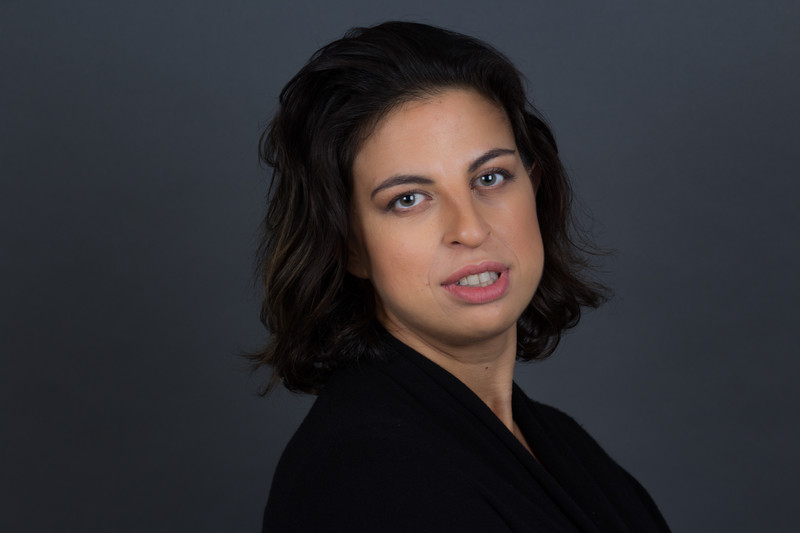 Rachel Gawie has always been passionate about cinema. She is a professional actress
who has studied acting for 3 years in an acting school in Israel. In addition, she has
studied scriptwriting through varied courses over the years in order to expand and enrich
her capabilities. She has taught cinema & communications to pupils and inspired them to
create short films, which Rachel has ultimately has produced and directed. Thus she has
gained practical knowledge and valuable experience during these years.
She is a true autodidact – this has helped her immensely while embarking on the journey
of producing and directing her first short film PULSE in 2019. In the following year she
joined the screenwriter Iris Lia Sofer and directed and co-produced the short film WHEN
AUTUMN LEAVES.