'Who Wants Dessert?' is a short film about how we manage to survive after life-altering events. Some rise above it, some drown in despair and some, like Annie, create alternative realities. Annie loses her entire family but can't let them go…in a very creepy and unhealthy way. She creates a psychological house of cards that her court-appointed therapist threatens to take down. But Annie isn't about to let that happen and the therapist discovers the depths of how deadly this alternate reality is for anyone outside of it.

Director Biography – Venita Ozols-Graham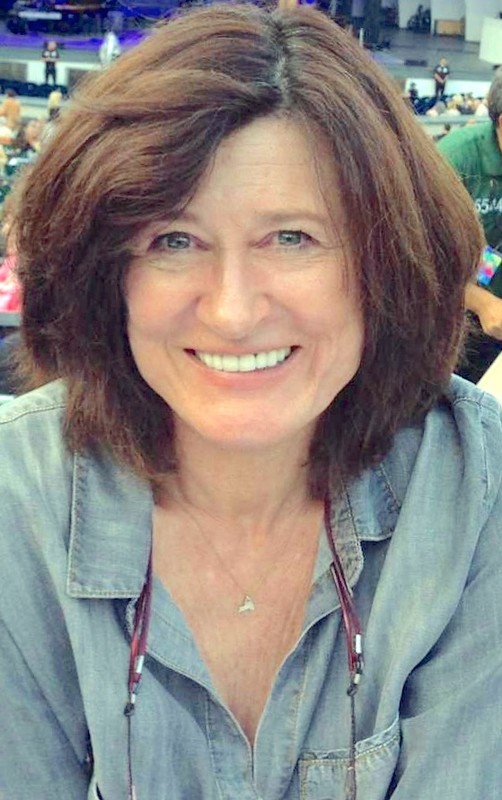 After majoring in film at Pratt in NY, Venita Ozols-Graham was accepted into the Director's Guild of America's Training Program in Hollywood. She worked in production at all the major studios and production companies on Emmy-winning television like The X-Files, CSI and The Shield as well as features like Grease 2 and On Golden Pond. She created the production company Wanderlust Films to begin writing, producing, and directing her own projects and produced and directed the feature film 'Black Widows' as well as half a dozen award-winning short films. The short film submitted, 'Who Wants Dessert?' stars Sean Young and has been developed into a feature screenplay.