Thursday, February 14th at 7:30 PM
Click here to purchase tickets.
THIS IS LOVE (Dir. John Alexander) (81 mins.)
At the age of 18, Rudy Love was touring the US with Little Richard. By the 1970s, he was working as a pilot vocalist for The Temptations and Marvin Gaye, his songs were being recorded by Esther Phillips and Isaac Hayes, and he was appearing on records with Ray Charles and Sly Stone. Yet, his solo career and the albums he produced with his Love Family band failed to achieve success, due partially to dodgy record label practices that saw his recordings distributed under the names of other artists. Now, at the age of 70, Rudy Love is beginning to see his work rediscovered by artists including Jay-Z, and is finally achieving the respect he has long deserved. Featuring Mick Fleetwood, George Clinton, Marsai Martin, Sinbad, Santa Fe based bestselling author Jon D'Amore, and many others honoring this under-recognized musical legend. In person: Director John Alexander, Executive Producer Shawn Rhodes, and Jon D'Amore.
Shown with:
Rhapsody in Black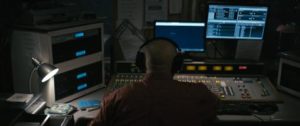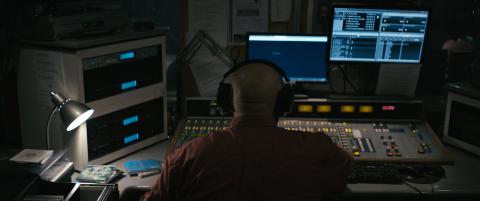 (Dir. Michael Mahaffie) (10 mins.) A Los Angeles Radio DJ transports his audience back in time to explore historic Black Los Angeles through music.