Director Biography – 
Michael Charles Slavich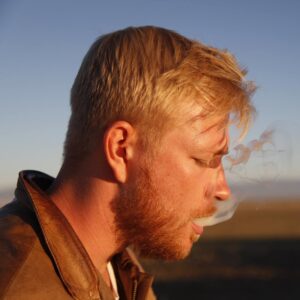 Working in a range of audiovisual and tangible media, Michael is above all a poet.
Michael embraces a phantasmagoric aesthetic in which he explores the high-highs and low-lows of the human spirit. Working in themes of loss and liberation, death and rebirth, and acts of transformation.
Michael's work is deeply introspective, fantastic, and oftentimes deceptive, asking the viewer to find truth. He is dedicated to taking us on a dream journey. From the darkest moments to the brightest moments, always in a state of surprise.