An aging gunfighter treks out to the desert to settle an old score… but his estranged granddaughter is hot on his heels with a plea to make.
Director Biography – Ned Baker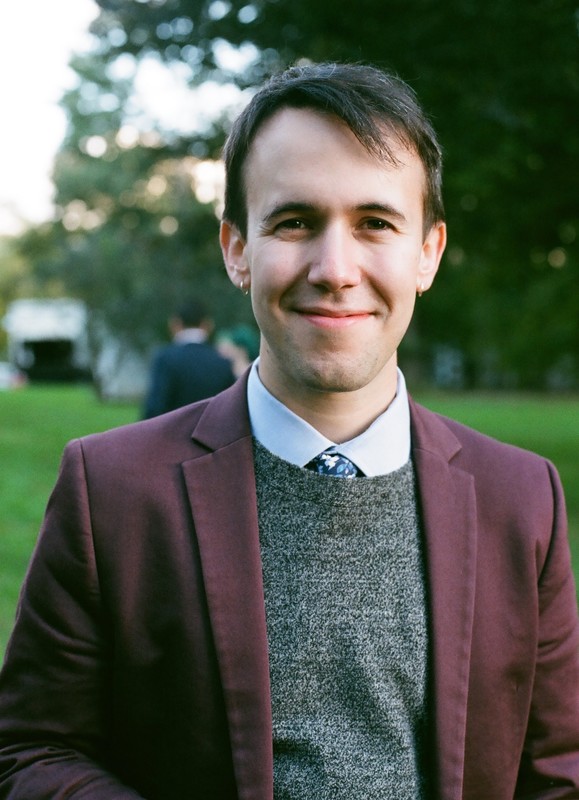 Ned Baker is a writer, director, and wrestling fan living in Chicago. With a background in theatre, Ned has begun working as a filmmaker with a deep interest in genre, spectacle, and intimate human connection. Hear Ned's takes on film acting in the Role Calling Podcast (@rolecalling).