Diversity Panelist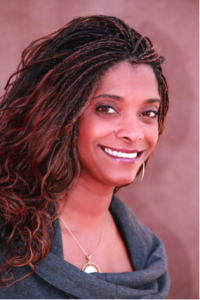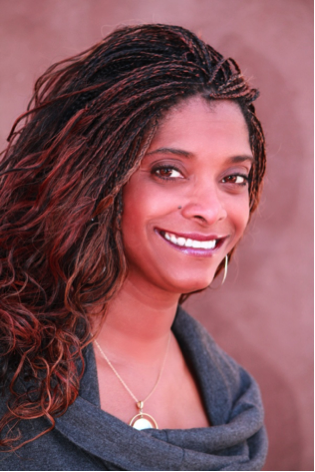 Before entering the world of filmmaking, Belle enjoyed a long tenure as an IT Project Manager for a global newspaper corporation, where she managed project deployments for both domestic and international clientele.
After moving to New Mexico in 06, she immersed herself in all things film. Once infected, it was a short leap into all aspects of film production working first as a Production Assistant and quickly expanding into many aspects of film including: Assistant Locations Manager, 1st AD, Videographer and Director.
Her credits include directing music videos, commercials, and short films as well as serving as 1st AD for "The After After Party" with Stephen Michael Quesada (Breaking Bad) and for the feature length film, "Serpent in the Bottle" (Michael Madsen). She's also held various positions on feature films Haywire, Passion Play, Terrible Angels and the TV show Vegas (CBS).
For the last four years Belle's been an adjunct professor at Santa Fe University of Art and Design (SFUAD) where she's taught a variety of classes including Film Production, Micro cinema and Creating a Web Series. "Surprisingly, SFUAD is a mecca of diverse international flavors with students attending from across the globe including; Norway, Mexico, Brazil and Spain." It's at the University that she realized that she quite at home interacting with so many diverse cultures. She also travels internationally to teach hands-on film production at the Universidad de las Americas in located in Quito, Ecuador.
Belle has recently joined the team at the New Mexico Film Office as its State Outreach Coordinator where she hosts a weekly radio show New Mexico Film Works and continues to encourage New Mexico's indie filmmakers of every ilk to pursue their dreams!
Diversity Panel Ticket Info: https://sfffdiversitypanel.eventbrite.com