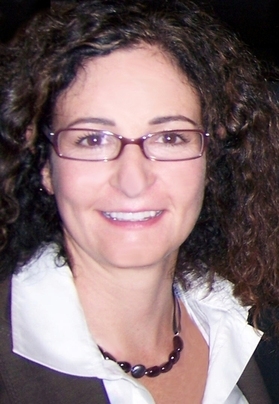 Julie Crane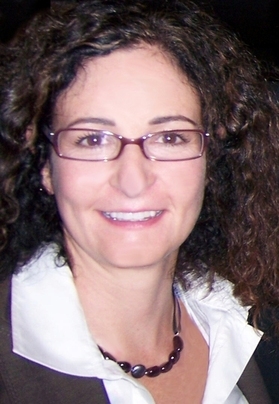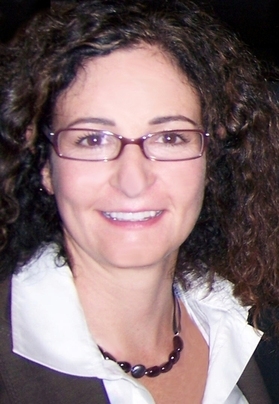 Julie Crane is Director of Locals Administration for SAG-AFTRA and serves as staff liaison for the New Mexico, Colorado and Nevada Locals. Prior to the SAG-AFTRA merger she was the executive director for Colorado and New Mexico. She was responsible for promoting the interests of the union and its members through local contract negotiations and interaction with agents, producers, casting directors, film schools and industry organizations.
Julie has a strong background in the entertainment industry, having worked for almost 20 years in development and production. More than a decade was spent with the talented writing-producing-directing team of Nancy Meyers and Charles Shyer. She served as a creative executive, then associate producer on a number of feature films, including Parent Trap, Father of the Bride I and II and I Love Trouble.
Julie currently serves on the advisory boards for the Colorado Film School and the Colorado Film & Video Association.