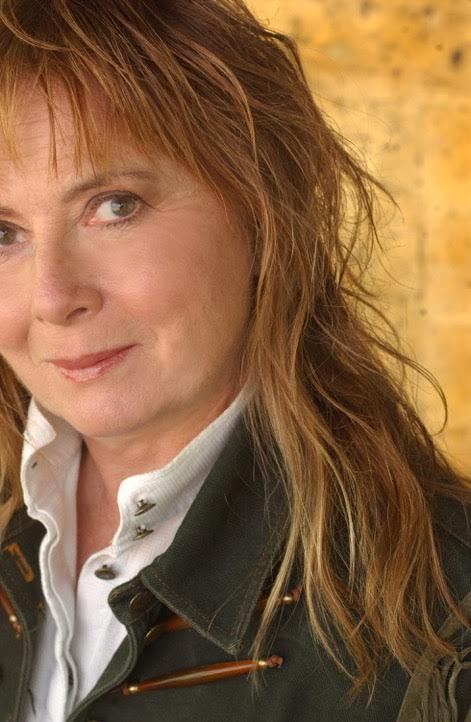 MELINDA SNODGRASS
Panelist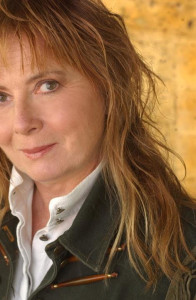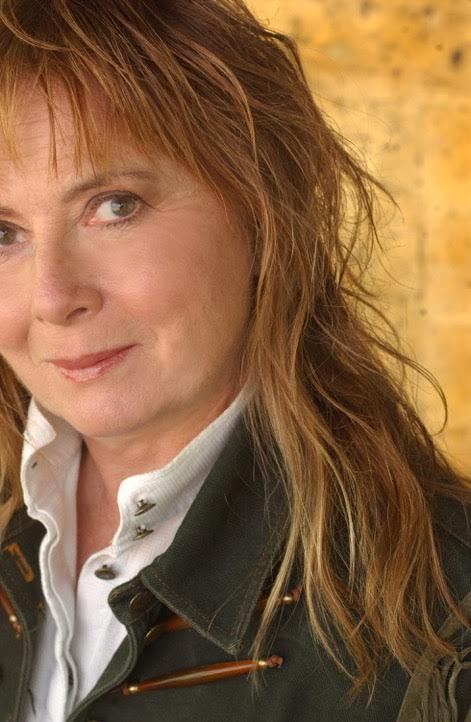 Melinda Snodgrass studied opera at the Conservatory of Vienna in Austria, graduated from U.N.M. with a degree in history, and went on to Law School.  She practiced for three years, and discovered that while she loved the law she hated lawyers so she began writing science fiction novels.
In 1988 she accepted a job on Star Trek: TNG, and began her Hollywood career where she has worked on staff on numerous shows — Reasonable Doubts, Profiler, and has written television pilots and feature films.  Most recently she wrote a film based on the Wild Cards franchise for Universal Pictures.   She also writes for the book series and co-edits Wild Cards with George R. R. Martin.
She is currently working on the second book in her five book Space Opera series for Titan Books.  The three books in the EDGE series  — THE EDGE OF REASON, THE EDGE OF DARKNESS and THE EDGE OF DAWN are currently available from Tor Books.
She also writes an Urban Fantasy series featuring blood sucking lawyers under the name Phillipa Bornikova.  Those novels, THIS CASE IS GONNA KILL ME, and BOX OFFICE POISON are available from Tor books.
For fun she rides her dressage horses and plays video games