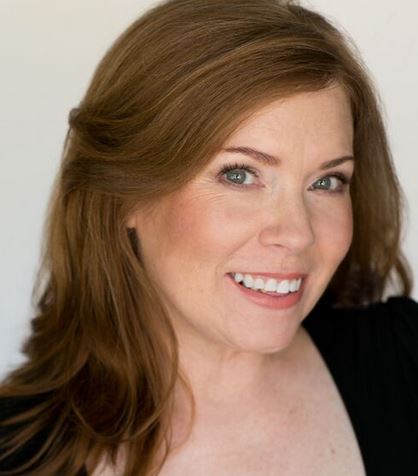 RENE HAYNES – CSA
Honoree and Panelist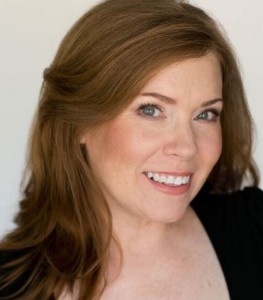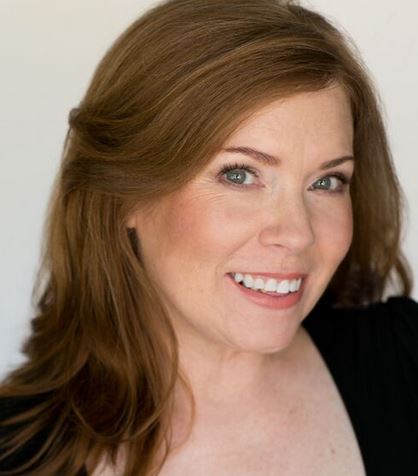 RENE HAYNES – Casting Director, is a two-time Emmy Nominee for the TNT/DreamWorks mini-series "Into the West" and the HBO feature "Bury My Heart at Wounded Knee", for which she also received the Artios Award for excellence in casting. She is recognized in the entertainment industry as one of the foremost experts in Native American and First Nations casting and consults on many projects, both domestic and foreign. During her career she has easily moved back and forth between large studio projects with industry icons such as Steven Spielberg, Terrence Malick and the late Richard Attenborough to casting lower budget first features for emerging and student filmmakers. Rene became part of the uber-crazy pop culture world surrounding the popular Twilight Series – when she joined the casting team to find the Wolf Pack for "Twilight Saga: New Moon" and then went on to cast the leads in "Twilight Saga: Eclipse".
In addition to being recognized as the "go to" expert in her niche, Rene specializes in conducting international talent searches and enjoys taking on projects with very specific and challenging casting needs. Her worldwide search for the female lead in the Terrence Malick feature "The New World", being just one example. That film's young 14 year old lead, went on to be named "Best Breakthrough Performance by an Actress" in 2005 by the National Board of Review. Never one to be put off by a challenge Rene has also cast foreign language films, in languages that she does not actually speak … "Die Laughing" (in Vietnamese), and lead roles for "Le Jaguar" and "Le Fil du François" (in French) and "Der Freiheit Entgegen" (in German).
Among her independent film credits, she is particularly proud the many projects that she has cast with director Chris Eyre, as well as the Jeff Barnaby feature debut, "Rhymes for Young Ghouls", for which the unknown young lead, found through a search, was nominated for "Best Actress" for the 2014 Canadian Screen Award (Canada's equivalent to the Academy Awards), and the critically lauded independent feature "Winter in the Blood", based on the acclaimed James Welch novel.
Current and future releases include National Geographic's "Saints and Strangers", the Alejandro Gonzalez Inarritua feature "The Revenant" and HBO's "Lewis and Clark" for which she cast the Native leads. Rene is attached to cast "Soul Catcher", based on the Frank Herbert novel and several other features which are in development.
Rene is prepping to produce "Bookworm" in 2016, an independent feature that has UK comic sensation Russell Howard attached to star. She is actively moving towards producing and has been invited to be on the team of several projects in the works.
She is dedicated to the ideals of mentorship and freely contributes her time as a member of the SAG/AFTRA Diversity workshop "The Business of Acting" which has traveled throughout the United States in order to give individuals interested in the acting profession a comprehensive overview of the basic professional tools they need to develop – as well as giving them invaluable insights on the film and audition process. These SAG/AFTRA workshops are notable because they are always free to the public.